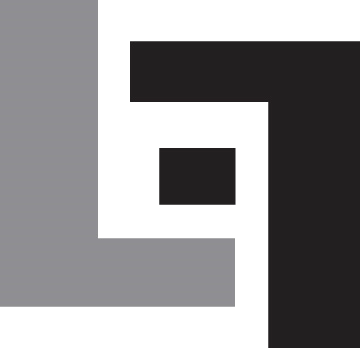 Lyn Flannery & Associates
Lyn Flannery & Associates is a small owner operated business headed by Lyn Flannery, a professional Shopping Centre Marketer Consultant, with over 42 years of experience in the Shopping Centre/Retail Industry.
We have access nationwide to a cross section of suppliers and contractors who are established and highly regarded in their individual areas of expertise. From design and advertising, to signage and research, our network of associates complements our core services with their own specialist skills and knowledge.
---